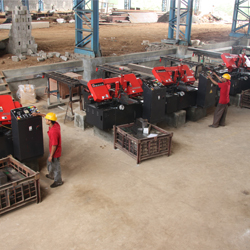 Cutting Shop
We have numerous fully automated bi-metallic Band Saws enabling it to meet forging capacity with minimum-cutting losses.
Forge Shop
We manufacture forged components that can be customised as per the customer's specifications.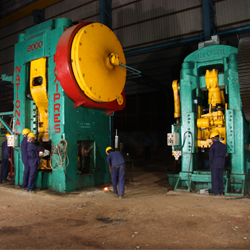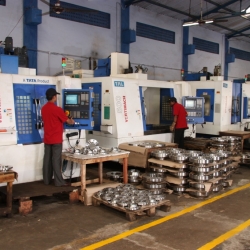 Machine Shop
To maintain world class machining standards for various forged components.
Heat Treatment
HILTON METAL FORGING LTD offers its customers the inherent advantage of in-house Gas based Heat Treatment.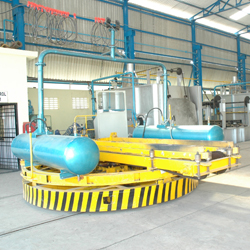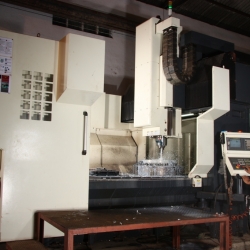 Die Shop
HILTON METAL FORGING LTD has a fully equipped Die-Shop which comprises a 4-axis Vertical Machining Center along with other supporting machines.
Quality Control and Inspection
HILTON METAL FORGING LTD has complete in-house quality control and Laboratory facilities.